Visibility is a powerful crime deterrent. Our presence alone, uniformed armed or unarmed patrol officers can help enhance your employees', residents' or customers' safety and reduce the risk of vandalism or theft on your property or at your facility.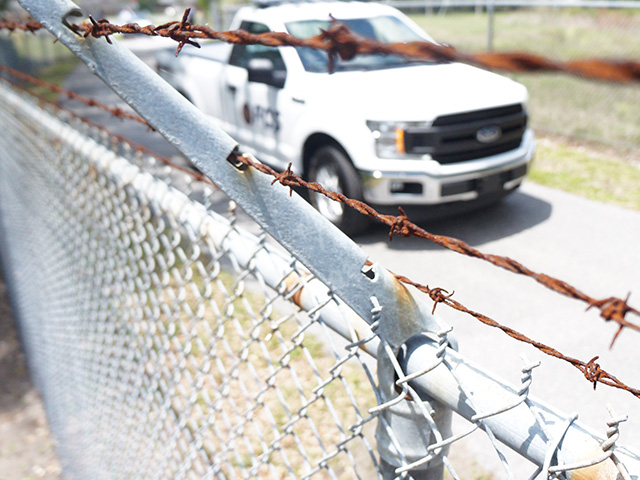 We Solve Problems Before They Start
.
Whether our officers patrol on foot, on bicycles, on Segways or in vehicles, they provide a constant presence and are trained to notice anything out of the ordinary – and to prevent problems before they start.
Patrol Division
.
Vehicle Patrol – Visible rounds in a distinctive, marked car
Foot Patrol – Checking the entire property, inside and out
Bicycle Patrol – Riding the property in areas not accessible to vehicles

Customized Patrol Services

.

Our patrol services are customized to meet your unique needs. Patrol officers are asked to lock and unlock facilities, turn lights and heating/cooling systems on and off, close windows, conduct drive-by security checks, provide after-hours security escorts, and respond to alarms.