Protecting Your Greatest Assets
.
FCS provides customized commercial security answers for a variety of issues including loss prevention, vandalism, safety, access control, and monitoring and alarm verification. From armed or unarmed security officers to state-of-the-art security surveillance monitoring, FCS can keep your business protected 24 hours a day.
Manufacturing firms have become a major target of theft, vandalism, management-labor-related disputes, property damage, equipment and product tampering, and litigation. That is why FCS has developed an extremely professional level of security planning, prevention and protection for industrial and manufacturing firms.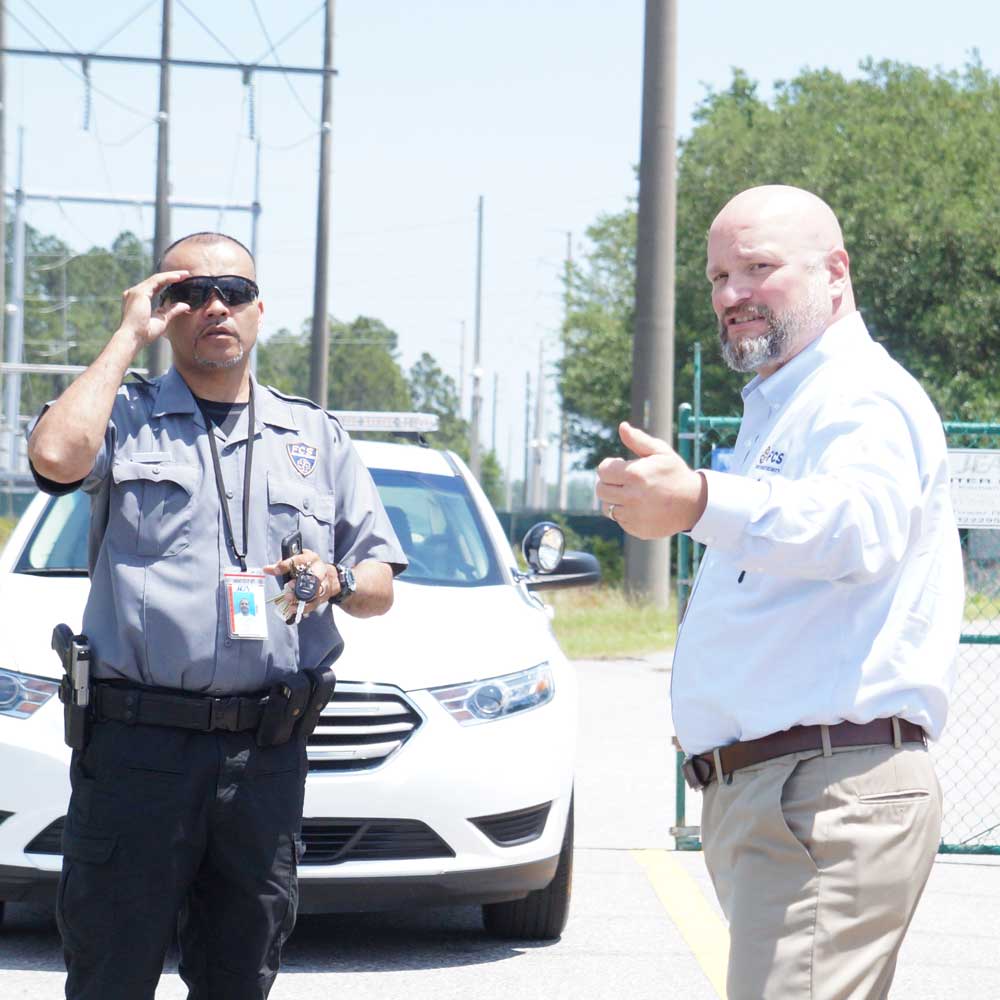 FCS we can help your organization with:
Continuity of Operations
Disaster Recovery
Incident Response
Active Shooter
Crisis Management Planning
Commercial
:
National Financial Services Companies
National Commercial Property Management Companies
National Banks
International Insurance Firms
Museums
Trucking and Transportation
Hospitals
Large Commercial High Rises
Utilities and Power Grids