Individualized Security Solution For Each Client
Our Approach To Your Security Solution…
Customized Security Solutions
.
FCS delivers custom-tailored protection designed to meet each FCS customer's unique needs. While we constantly strive to perfect our existing capacities and develop new ones as the needs of customers evolve, the offering we deliver to each FCS customer is never cookie-cutter. It is developed specifically for them. This includes merging our highly qualified and trained security officers with technology services and products designed to lower security costs while increasing security effectiveness. Since 1999, FCS has been at the forefront of producing customized, scalable, comprehensive security solutions at cost-effective rates in industries such as commercial buildings, class A buildings, corporate security, logistics/distribution centers, data centers, gated communities, cannabis, educational facilities, and government buildings/facilities.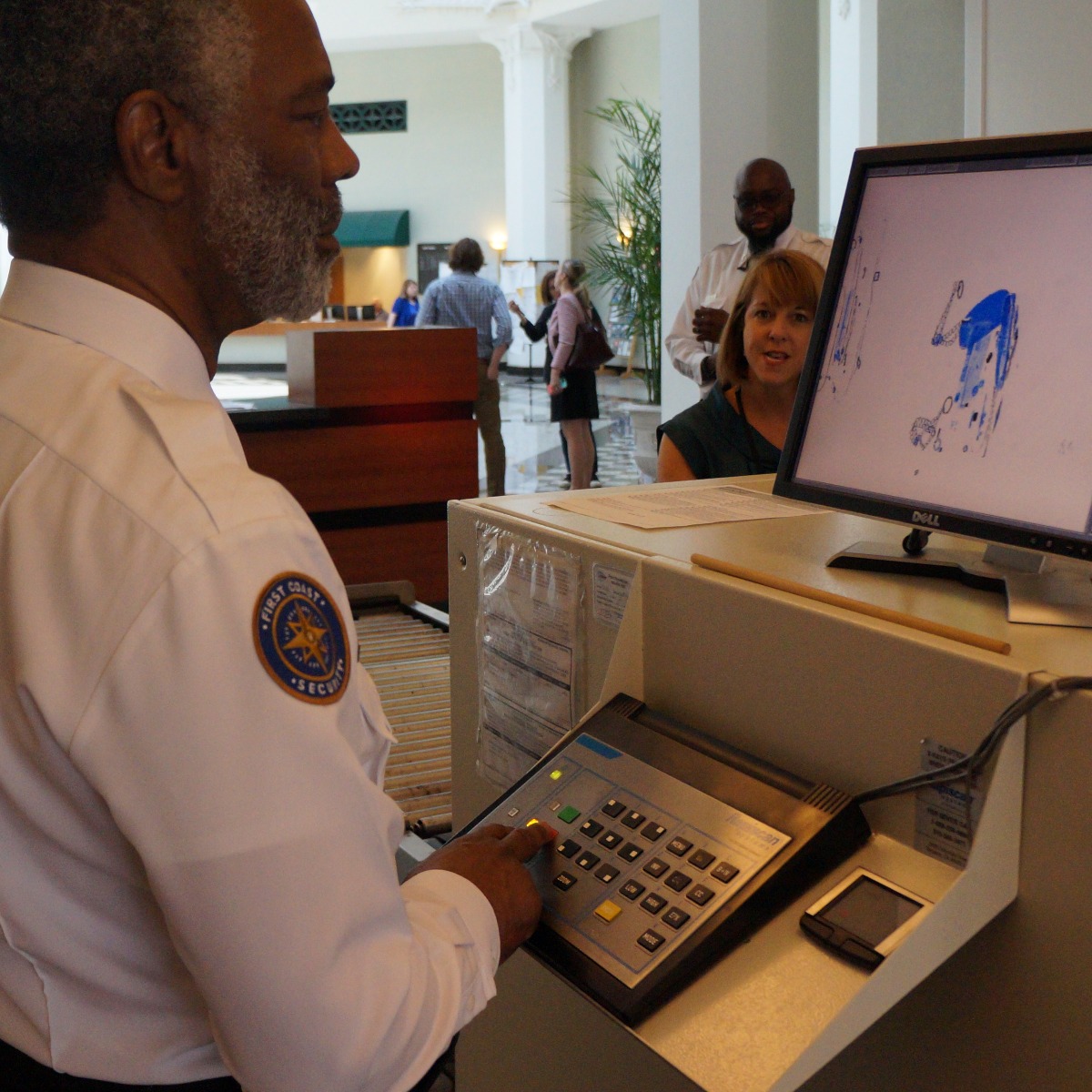 Customized Security Officer Training
.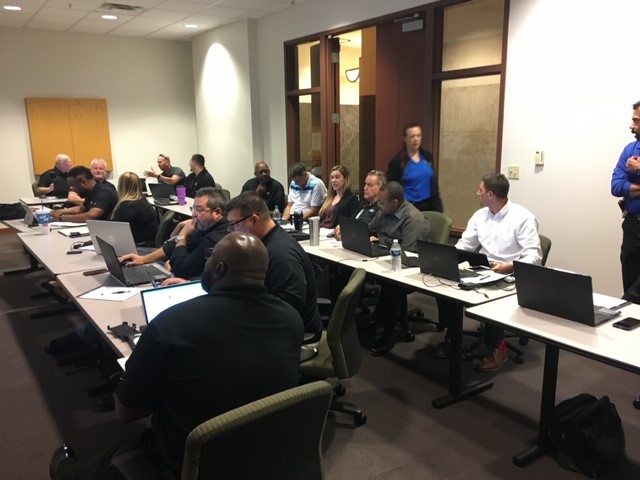 FCS can only deliver your customized security solution by hiring and training people to meet your specific security needs. To do this, FCS only recruits and hires the best and most experienced people. We then utilize our state-of-the-art training academies led by highly certified instructors to provide industry leading training to all our officers. Innovative techniques and approaches give our officers real-life hands-on experiences. Each officer is trained to perform his or her job to the highest standard, and empowered to make the right decisions in split-second scenarios. Our model and selectivity allow us to provide what competitors frequently deride as a "bespoke service": we carefully select the right people, train them to exceed your specific requirements, and provide them with a culture that is focused intensely upon both client and employee satisfaction.This includes training our highly qualified security officers on using technology services and products designed to lower security costs while increasing security effectiveness.
First Coast Security management philosophy is based on the principles of integrity, excellence, dignity, and professionalism. These operating tenets drive our value proposition to our employees and our customers; thus, allowing us to provide consistent, reliable services through pro-active and professional supervision, management and overall leadership. FCS's management processes consist of an effective mix of on-site supervision by experienced and highly trained security specialists coupled with the latest technological tools tailored to the needs of our clients.
At FCS, we understand that having our management a philosophy rooted in our mission and operating principles is important, but we also fully understand that execution of the principles are critical to quality assurance. Our goal is to manage within a culture of continuous improvement and with a balance of quality assurance (employing processes to prevent problems from occurring) and quality control (adhering to all requirements and correcting problems that have occurred).