We believe it is important to share the mission and the values of FCS. This mission and values are
incorporated into all our training and every decision we make.
To advance the security industry by providing world-class services, delivered by highly trained professionals who are inspired to serve at their utmost potential.
We believe by executing this mission statement and maintaining our core values, we can literally change the purpose, professionalism and performance of the security industry. We believe and focus on continuous improvement and a positive approach can have a lasting impact on our own employees, the customers we serve and the security industry. On the first day of orientation, every new FCS officers receives a handbook that describes our core value.
First Coast Security management philosophy is based on the principles of integrity, excellence, dignity, and professionalism. These operating tenets drive our value proposition to our employees and our customers; thus, allowing us to provide consistent, reliable services through pro-active and professional supervision, management and overall leadership. FCS's management processes consist of an effective mix of on-site supervision by experienced and highly trained security specialists coupled with the latest technological tools tailored to the needs of our clients.
At FCS, we understand that having our management a philosophy rooted in our mission and operating principles is important, but we also fully understand that execution of the principles are critical to quality assurance. Our goal is to
manage within a culture of continuous improvement and with a balance of quality assurance (employing processes to prevent problems from occurring) and quality control (adhering to all requirements and correcting problems that have occurred).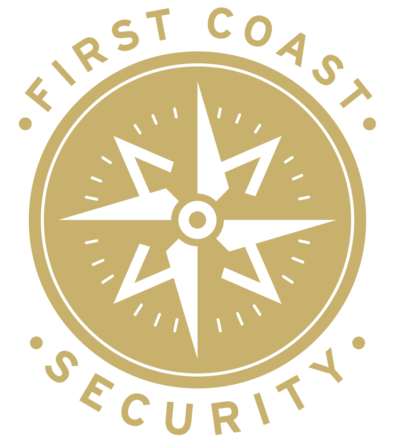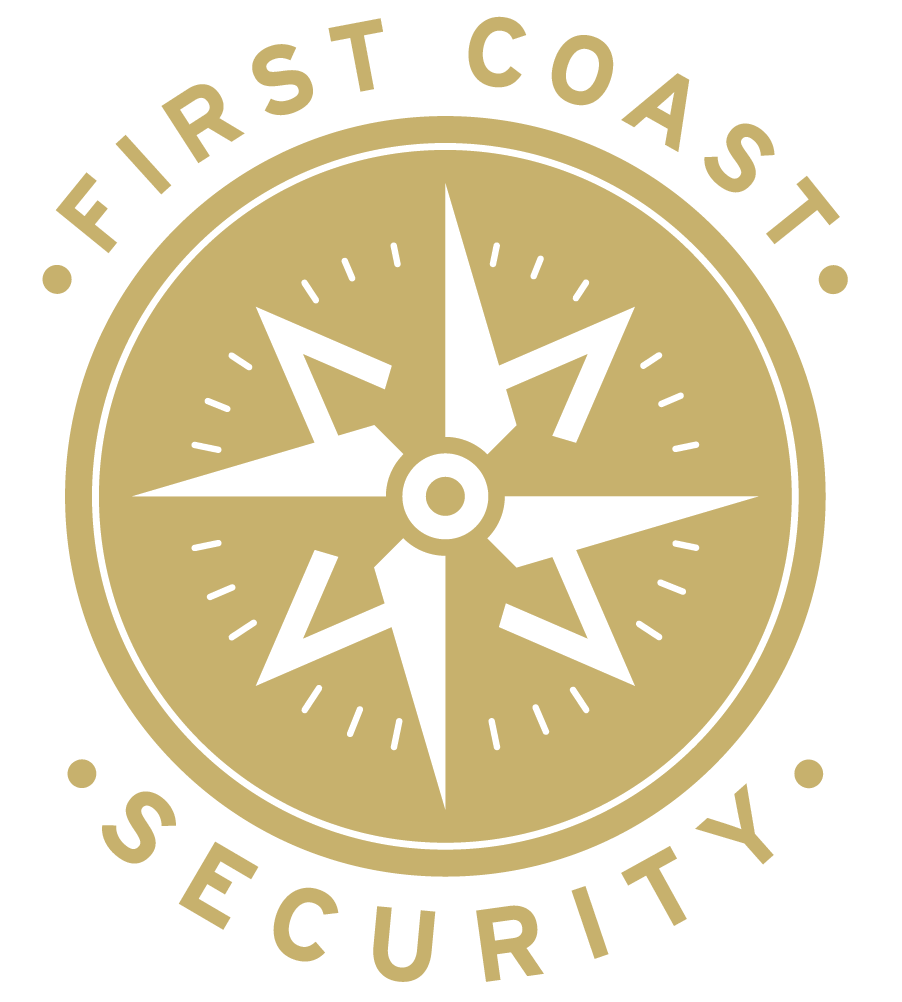 FCS is somewhat unique in the security industry. Rapid consolidation during the last decade has left three major competitors who control a significant portion of the uniformed security officer business in the United States and around the world. This international scope works for many customers but makes it impossible (save for the largest customers) to get personal service from the executive team. We are winning share from this group because we provide personal service to customers and caring culture to our staff.
Many security companies the size of FCS augment their revenue by providing staffing, janitorial, or landscaping services. These broad-spectrum suppliers cannot provide the single-minded focus provided by a security-only firm like us. We believe there are still many customers who want a custom security solution delivered by a highly professional firm, like FCS. Our management structure, which is focused on setting expectations and then measuring results, is strongly related to the Japanese manufacturing notion of "Kaizen," where every employee is empowered to "stop line production," in order to fix a problem that could affect the quality of the overall product. At FCS, our focus on recruiting, training, leadership, and measuring performance means that the quality of our security product really is free.
ACCOUNTABLE TO THE HIGHEST STANDARDS