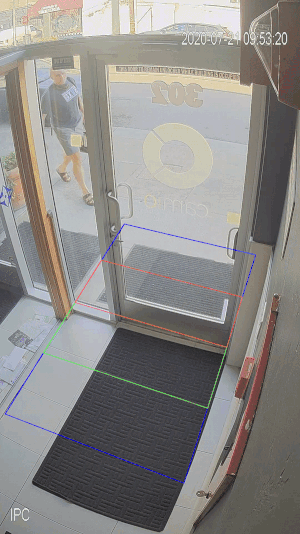 First Coast Security's Technology Partnerships Improve Your Security While Cutting Your Costs
The rapid expansion in security technology capabilities, together with a decline in the cost of technology has made it appropriate for use in augmenting the security posture of your operation. We integrate technology into security for one reason – to make protecting your interests more efficient and effective than it was before the technology existed. Thus FCS has partnered with security technology industry leaders to integrate their technology into our service offerings. This approach helps FCS protect your assets better while reducing security costs for our clients.
We can integrate any of our partner technology programs into your security solution or we can train our security officers to become experts with your existing security technology.
Service Areas &
Office Locations
FCS Security Services, Inc. is comprised of approximately 3,000+ security professionals, headquartered in Jacksonville, Florida and deployed in 23 states and the District of Columbia. Servicing approximately 80 different clients with 4 million hours of services.
Click to see state level security information.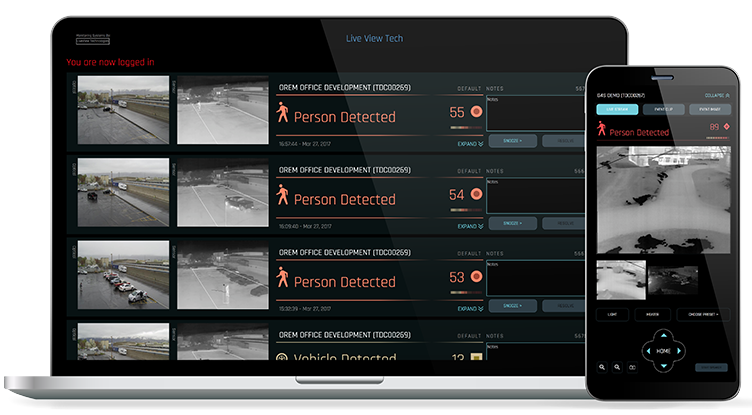 Scan NFC/RFID tag checkpoints at strategic locations using mobile technology, sending real-time updates via email. Validate tours in real-time using survivable tour tags. Deliver detailed and accurate tour logs.
Incident, Event & Activity
Reporting
Incident reporting features streamline and standardize the reporting process, using messages that include multimedia and text. Create customized forms per site, and per incident type and standardize processes. Capture photos and videos to provide a more detailed report. Real-time report engine keeps online history and eliminates need for paper reports. View activities by officer, activity type, and more. Centralized access for stakeholders builds trust and credibility.
Geolocation & Officer
Dispatch
Locate officers online at any time and dispatch appropriately based on proximity and availability. GPS identifies officer presence in real-time. View status, availability, proximity and estimated drive times to incidents. Document task acknowledgements, progress, and completion status in real-time.
Online post order management allows management to distribute officer instructions seamlessly in real-time and document compliance. Deliver updates and notifications in real-time. Customize Orders and Pass-Downs by post, client or organization. Document acknowledgment by individual officers, build trust with stakeholders.
Fully customizable, mobile-enabled forms allow our Management and QA Teams to record field inspections on their mobile devices (including both inspection results and any necessary corrective actions). Results of each inspection are automatically uploaded and distributed to both Client and First Coast management teams. Clients enjoy full transparency and accountability regarding our QA process, and can easily assess our proactivity in identifying/resolving performance concerns before they become critical issues.
Driver Monitoring Technology
First Coast closely monitors our fleet of patrol vehicles with telematics technology. Through these tools, we monitor web-based analytics to improve productivity, fleet optimization, sustainability, safety, and compliance. Driver safety is at the forefront of these focus areas. Safety dashboard report on key fleet metrics such as speeding, harsh braking, backing up, seat belt use and more.
Our managers can create custom fleet rules and get an immediate email or text message notifications of violations and even possible collisions, so we can take the proper actions.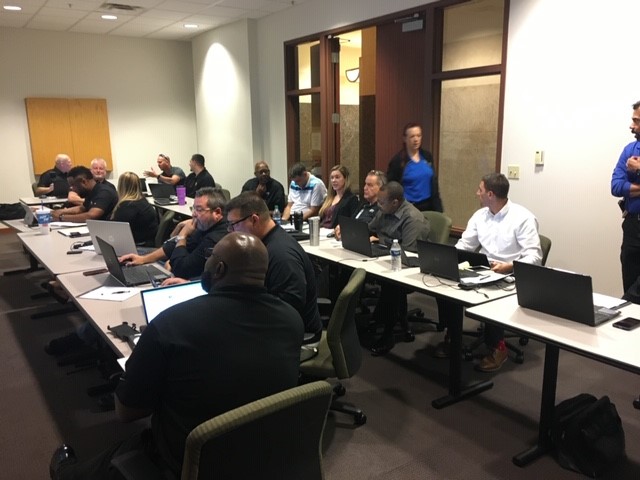 The First Coast Training Academy (FCTA) is a full-service training facility with locations in multiple locations throughout the U.S. First Coast Security launched FCTA to provide in-house proprietary training that is customizable to each customer's needs while meeting State and Federal regulations and certifications. Through the use of advanced training technology and innovative delivery of course materials, our officers receive a uniquely significant training experience with each class attended.
State-regulated training
Customer service training and testing
Gated community or commercial building training
Use of Force Training
Firearms qualifications
Intermediate Weapons Training/Certification
Certified School Safety Officer Training
American Red Cross First Responder Training/Certification
Advanced First Aid Tactical Care Under Fire Training
FPS-required Tri-Annual Training Certification
Supervisor Training/Certification
Computer-based X-ray/I.E.D. Recognition Training
Active Shooter Training
Advanced Defensive Tactics (DT) Training
Transportation Worker Identification Credential (TWIC)
Maritime Security (MARSEC) Training
North American Electric Reliability Corporation (NERC)
Aerosol Projector Certification (OC Pepper Spray)*
Expandable Baton Certification*
Apprehension and Handcuff Training*
Where authorized and required*