Scalable, Customizable, Comprehensive Security Solutions At Cost-Effective Rates.
Whatever, wherever, and whoever that may be. We provide world-class services, delivered by highly trained professionals who are inspired to serve at their utmost potential. We ensure this by recruiting, training, and retaining people who share our commitment to excellence.
Service Areas &
Office Locations
FCS Security Services, Inc. is comprised of approximately 3,000+ security professionals, headquartered in Jacksonville, Florida and deployed in 23 states and the District of Columbia. Servicing approximately 80 different clients with 4 million hours of services.
Click to see state level security information.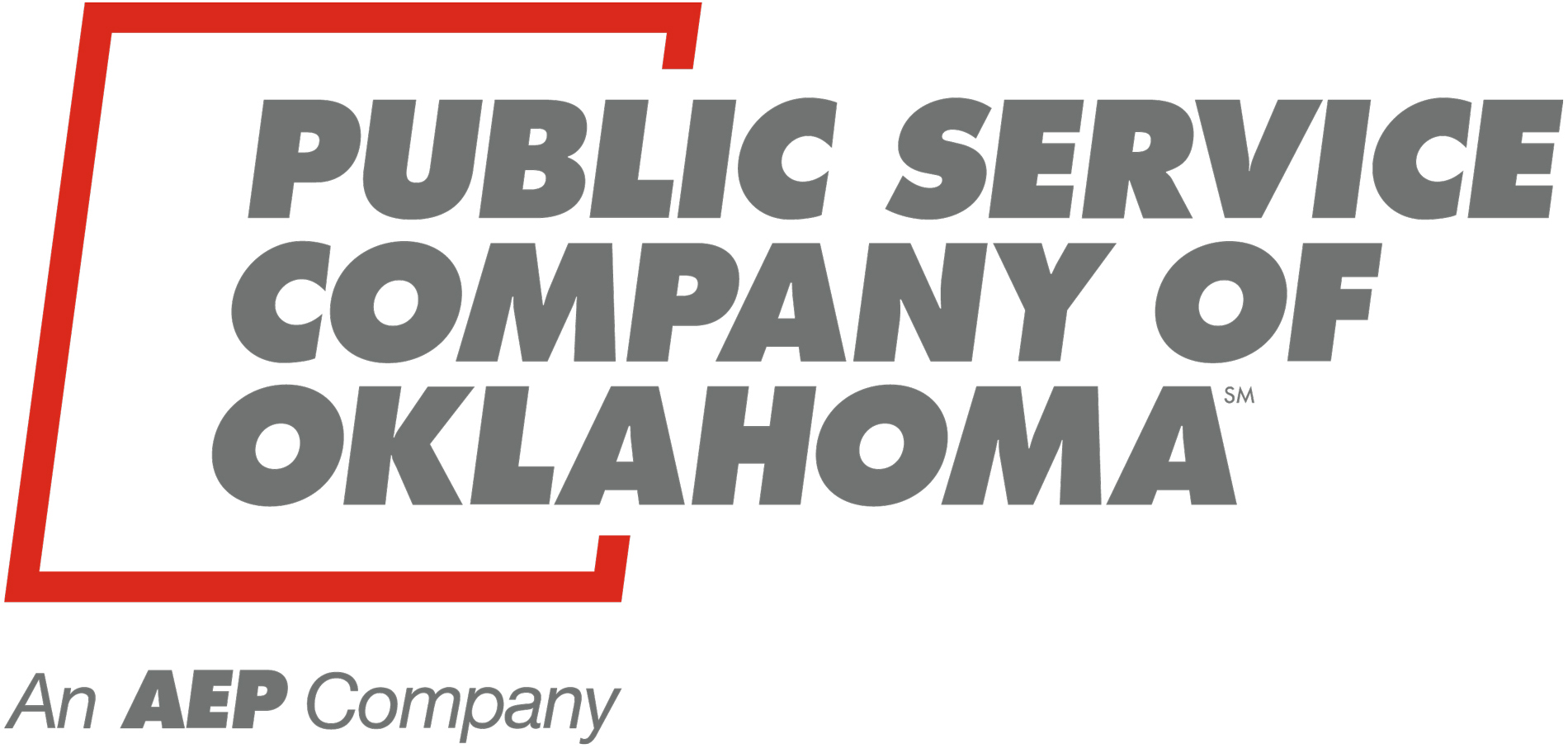 I have been very, very impressed with the level of quality, consistency, service and professionalism they have shown me over the time I have worked, serviced their clients. Great experience.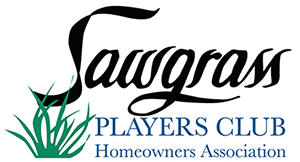 Job well done! Much love and thank you for keeping a positive environment. FCS is the best!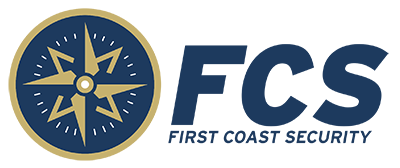 Great company to work for that actually care about their employees that put pride into their work.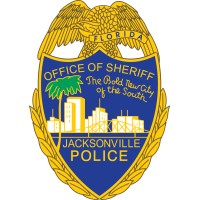 If not for Sergeant Anderson's quick actions, a loaded 380 caliber semiautomatic firearm in the possession of a wanted felon would have made its way inside the courthouse, setting the stage for an extremely dangerous situation. This intervention clearly demonstrates how Sergeant Anderson continues to excel as a screener, displaying her abilities, professionalism, and dedication. Thank you Sergeant Anderson and First Coast Security.