The People Behind Security
.
At FCS, our Chain of Command is an inverted pyramid. At the very top are the security officers in the field who work for you each and every day. The rest of us work for them.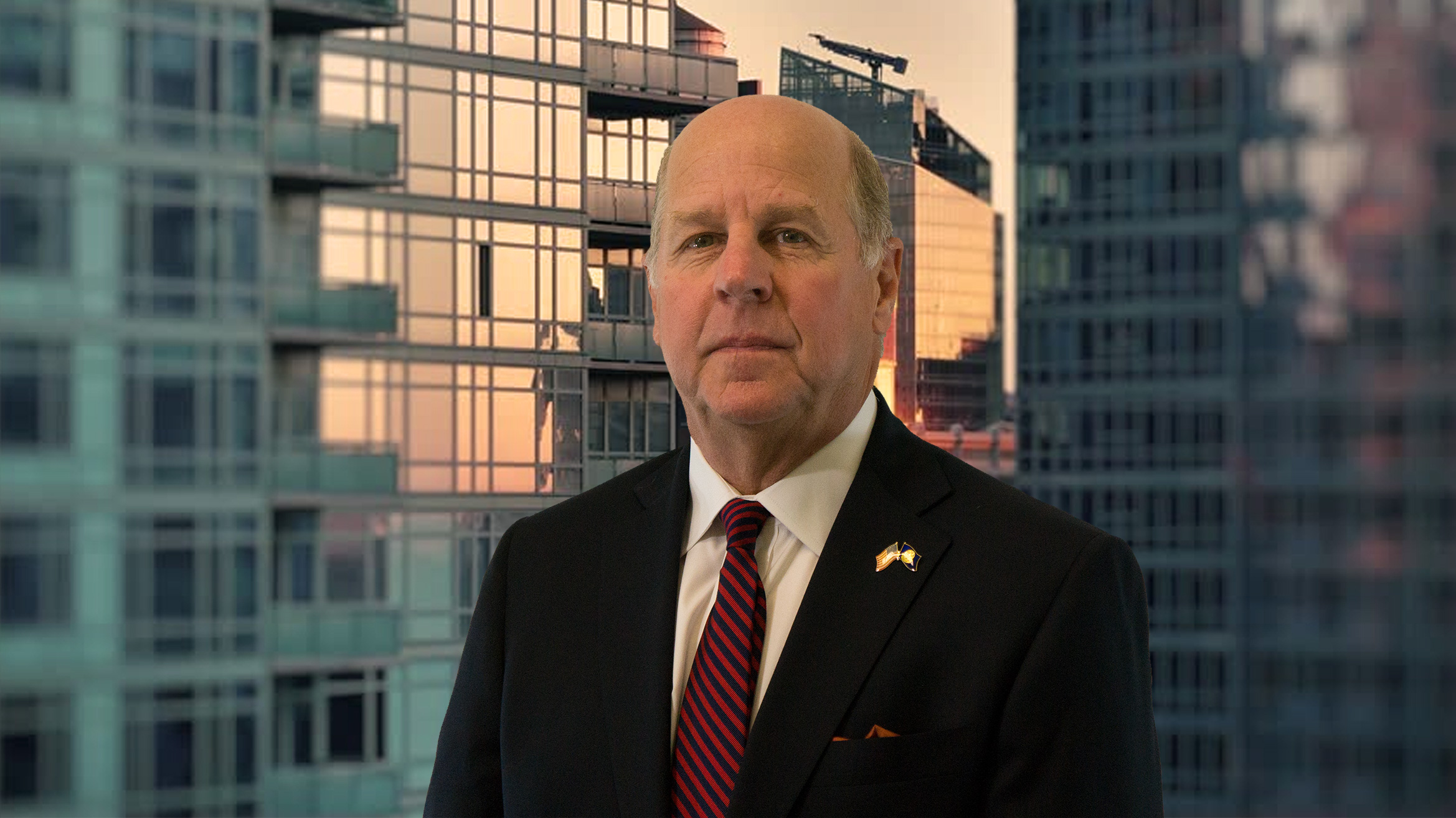 Bland Cologne
Owner and Chair Member
Bland Cologne has over thirty-seven (37) years of experience in law enforcement, intelligence and corporate security. He began his career as a police officer with the City of Falls Church, Virginia Police Department, and continued as a Staff Instructor with the Northern Virginia Criminal Justice Academy. Later, he became a Special Agent with the United States Naval Criminal Investigative Service (NCIS) where he served multiple deployments both overseas and aboard Navy ships. Bland left NCIS to become Director of Corporate Security & Safety for American Express Travel in Florida. In 1992, he started Brandon & Associates, a Jacksonville Private Investigative firm which became First Coast Security Services in 1999. Since that time, FCS has experienced tremendous growth under Bland's leadership by focusing on its core values of service to the customer and concern for its employees.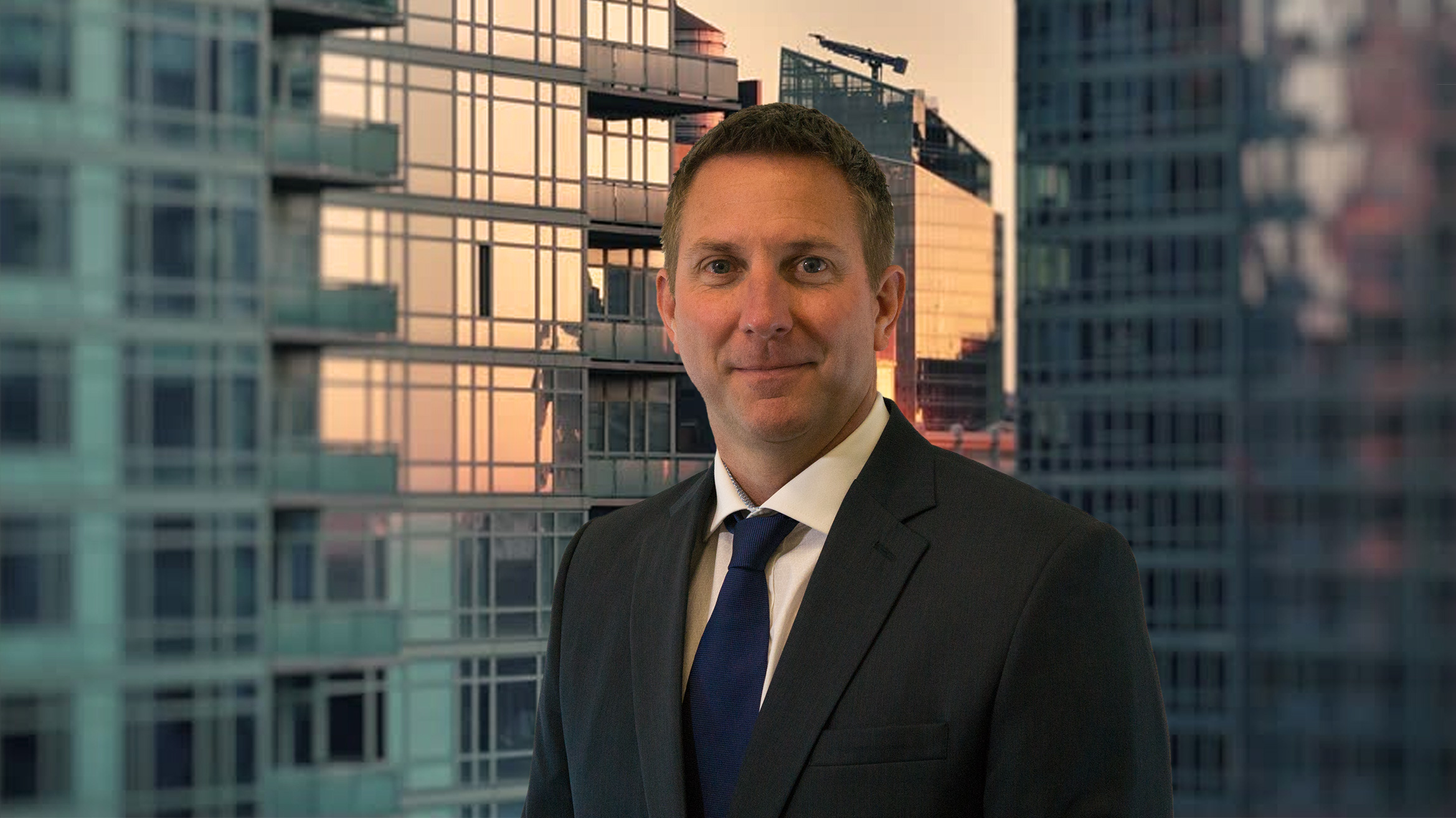 Chris Austin
President & CEO
Chris Austin has twenty-four (24) years in the security industry. He began his career in 1994 with Brinks Armored Car. In 1996, he was promoted to Branch Manager for the Jacksonville district. In 1997, he was promoted to City Manager in Orlando, and in 2000, he was promoted to District Manager for the South Eastern United States becoming the youngest person to hold that position. In 2007, Chris was recruited to FCS as the Business Development Manager and was promoted to Vice President in 2008. In 2014, Chris was promoted to Chief Operating Officer and in 2017, Chris was promoted to Chief Administrative Officer, where he is passionately focused on performance, value, and long-term strategy both at FCS and in the industry.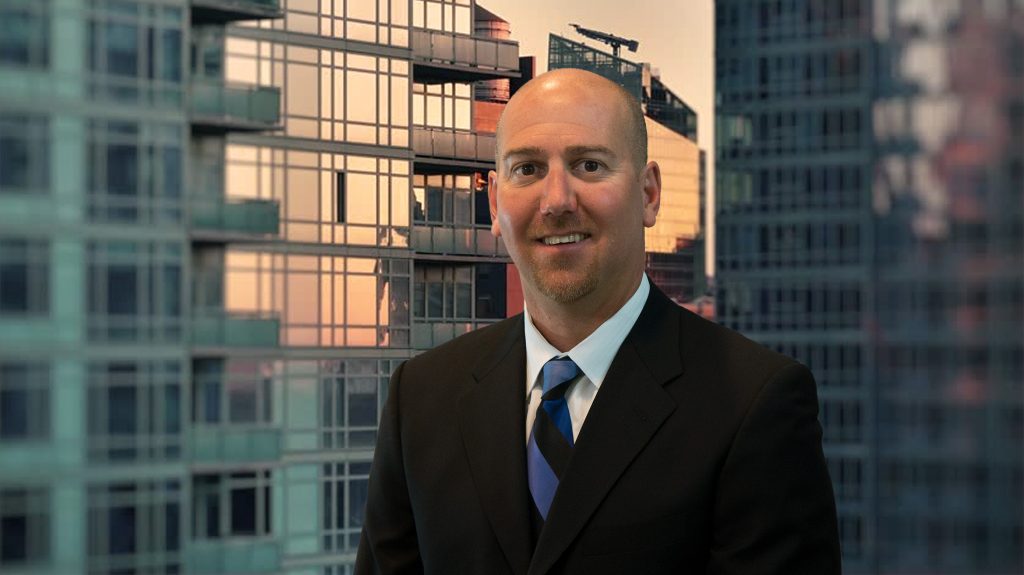 AJ Romano
Sr. VP of Operations
AJ Romano is a high energy executive with twenty (20) years of experience in the security industry in almost every position of management. In his current position at FCS as Senior Vice President, he is primarily responsible for implementation and oversight of large client accounts. He brings to this a demonstrated ability to develop tactical and strategic business plans, reduce operational expenses and improve success. He is adept at developing metrics for both the company and the client to measure performance and value. AJ has an extensive background in project management, budgeting and forecasting, human relations management, negotiation and presentation skills, production and operations management, and managing large staffs in a multi-site, multi-state environment. Prior to joining FCS in 2010, AJ was with Brinks Armored Car for ten years in numerous management positions culminating in his appointment as the District Manager for Central Florida and Louisiana and Regional Vice President for the southeast.