The People Behind Your Security
.
At FCS, our Chain of Command is an inverted pyramid. At the very top are the security officers in the field who work for you each and every day. The rest of us work for them.
Our management structure, which is focused on setting expectations and then measuring results, is strongly related to the Japanese manufacturing notion of "Kaizen," where every employee is empowered to "stop line production," in order to fix a problem that could affect the quality of the overall product. At FCS, our focus on recruiting, training, leadership, and measuring performance means that the quality of our security product really is free.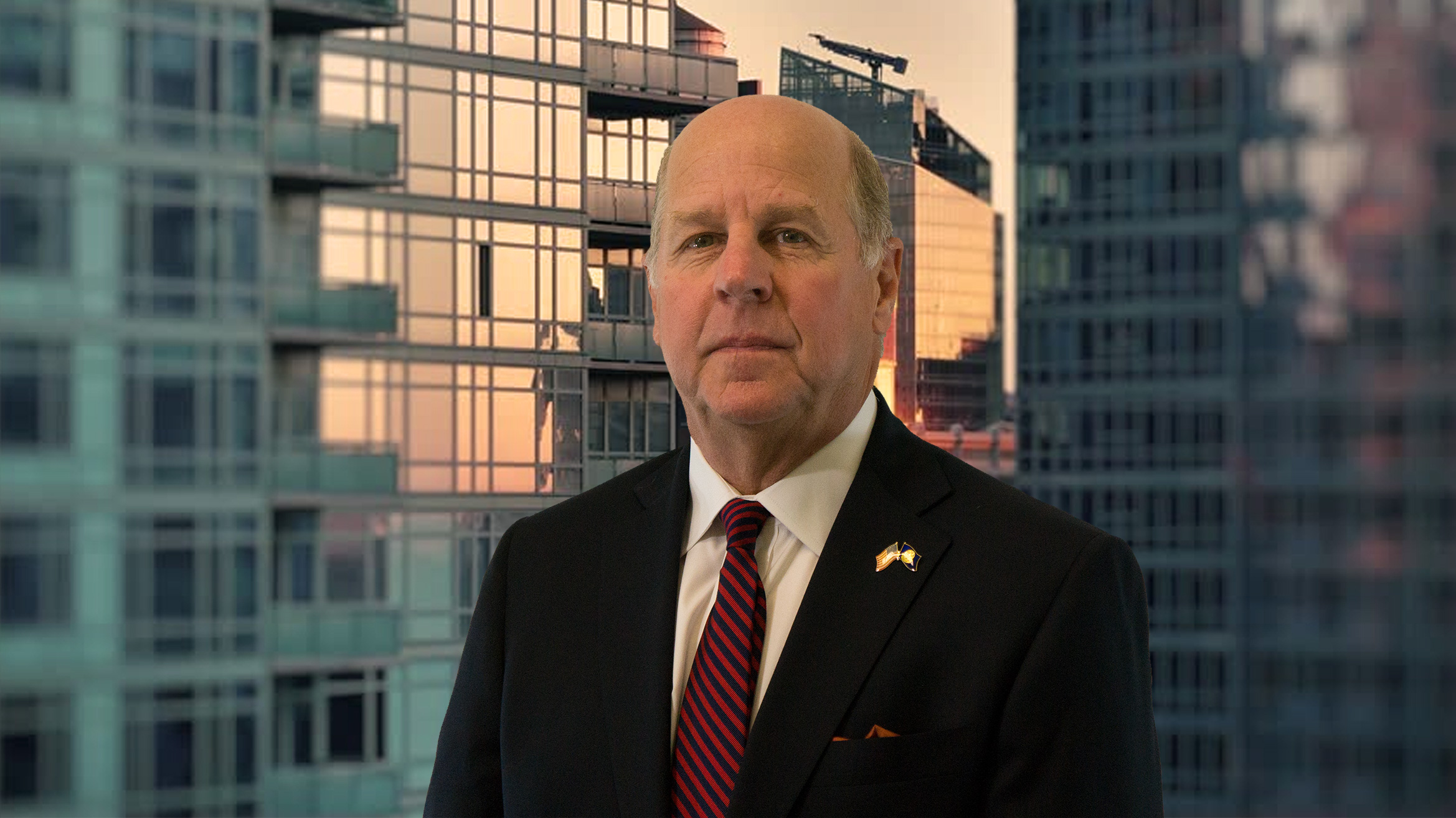 Bland Cologne
Owner and Chair Member
Bland Cologne has over thirty-seven (37) years of experience in law enforcement, intelligence and corporate security. He began his career as a police officer with the City of Falls Church, Virginia Police Department, and continued as a Staff Instructor with the Northern Virginia Criminal Justice Academy. Later, he became a Special Agent with the United States Naval Criminal Investigative Service (NCIS) where he served multiple deployments both overseas and aboard Navy ships. Bland left NCIS to become Director of Corporate Security & Safety for American Express Travel in Florida. In 1992, he started Brandon & Associates, a Jacksonville Private Investigative firm which became First Coast Security Services in 1999. Since that time, FCS has experienced tremendous growth under Bland's leadership by focusing on its core values of service to the customer and concern for its employees.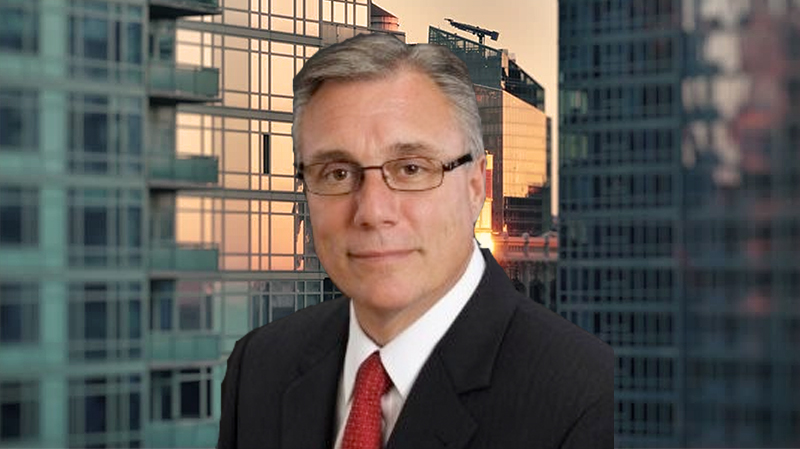 Tim is responsible for all performance and profit/loss functions for First Coast Security. He has been in the contract security industry for over thirty years, during which time he has held multiple senior level management positions. Tim began his career in 1989 with Burns International Security as District Manager. He was promoted to VP, General Manager in 1993, then to Business Unit VP in 1998, and led the integration of Pinkerton and Burns following their 2001 acquisition. Tim then served as Division President at Securitas from 2001-2010, then as CEO of Paragon Systems from 2010-2012. He later served as President at Inter-Con Security Systems, and as Principal at Valensec International, serving the federal market.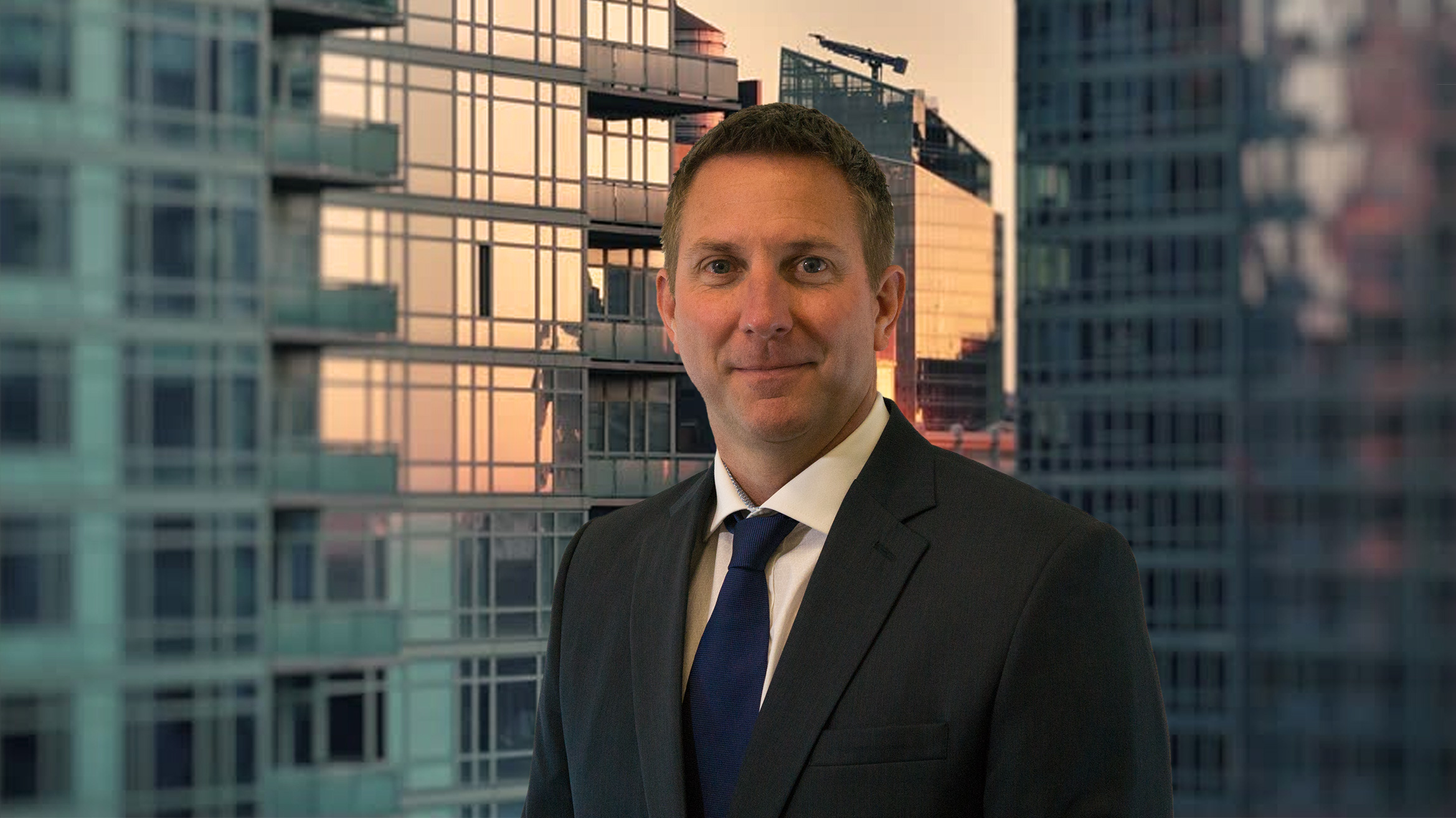 Chris Austin has twenty-four (24) years in the security industry. He began his career in 1994 with Brinks Armored Car. In 1996, he was promoted to Branch Manager for the Jacksonville district. In 1997, he was promoted to City Manager in Orlando, and in 2000, he was promoted to District Manager for the South Eastern United States becoming the youngest person to hold that position. In 2007, Chris was recruited to FCS as the Business Development Manager and was promoted to Vice President in 2008. In 2014, Chris was promoted to Chief Operating Officer and in 2017, Chris was promoted to Chief Administrative Officer, where he is passionately focused on performance, value, and long-term strategy both at FCS and in the industry.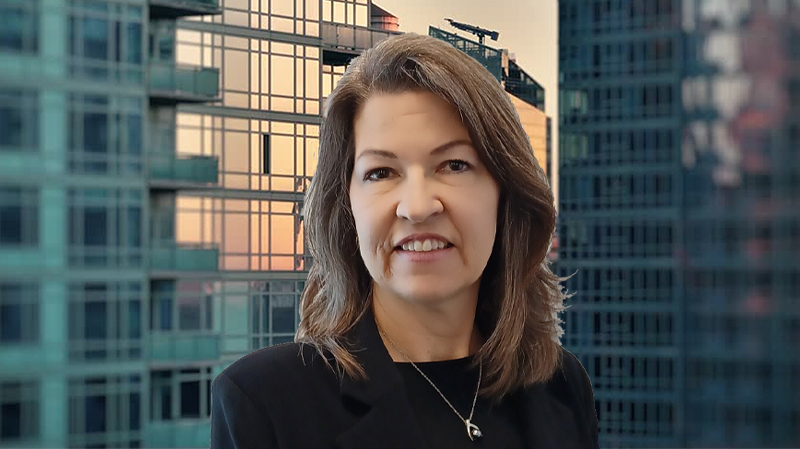 Susan is a seasoned financial professional with over 30 years of extensive experience in various facets of accounting and holds a master's degree in accounting, and a CPA certificate. Her expertise spans across Government Accounting, Public Accounting, Audit, Tax, and Education. Throughout her career, Susan has demonstrated a remarkable aptitude for financial management and strategic decision-making. In her current role as CFO, she oversees all accounting operations and systems administration, ensuring financial stability and accuracy.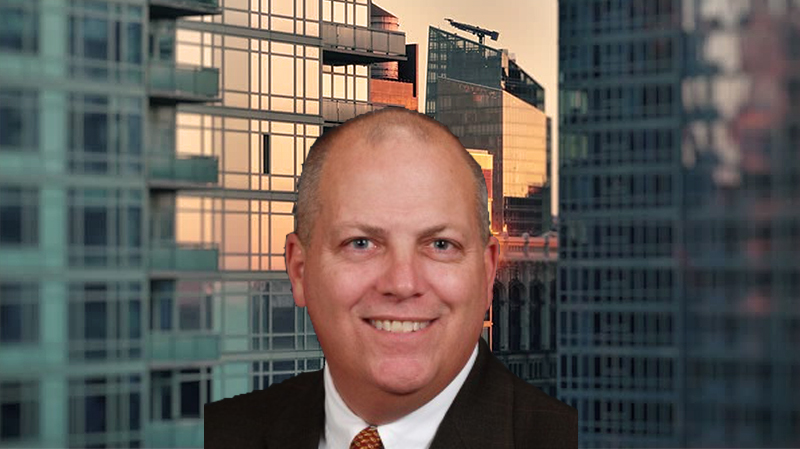 Glenn Guest
Sr. VP of Human Resources
Glenn has a distinguished 30+ year career as a human resource executive, and holds a MA degree from the University of Jacksonville. He began his HR career as a Human Resource Supervisor for Yellow Freight Systems, and later served as Director of Corporate Human Resources for Arnold Transportation Services. Most recently, he served over 15 years as Vice President of Corporate Human Resources at Advanced Disposal Services. In his current role, Glenn provides guidance to management teams in HR matters, directs staff on HR functions, and develops, interprets, and implements policies and procedures according to federal and state laws and regulations. He leads all human resource initiatives – including employee relations, recruitment/retention, staff development, regulatory compliance, HR policies, and benefits administration.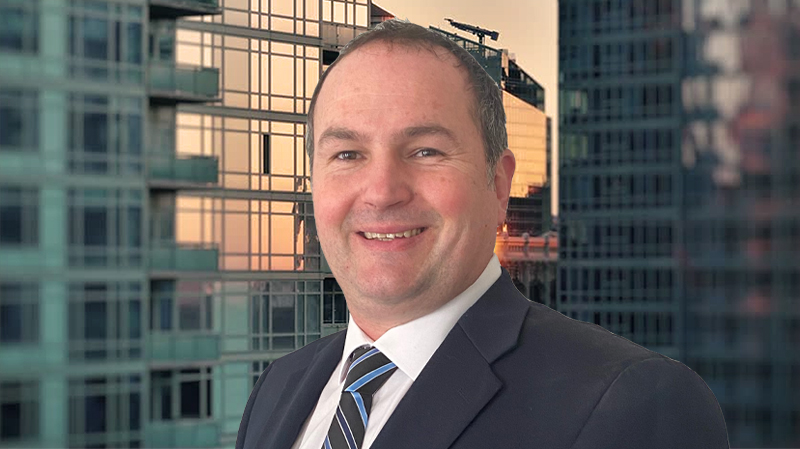 Kyle Smith
Sr. VP of Operations
Kyle has over 25 years of operational leadership experience, and holds an MBA in Finance and Accounting from Madonna University. He previously served for nearly 20 years as District Manager for Iron Mountain in the Great Lakes Region, and later served as General Manager for GardaWorld's Southeastern Division. He was most recently Vice President of Travel Division Operations at RGIS in North Carolina. In his current role, Kyle plans, directs, coordinates, mentors and oversees all operational staff in our Mid-Atlantic and Western Regions, ensuring development and implementation of efficient operations, cost-effective systems, and healthy organizational culture to meet our client's current and future needs.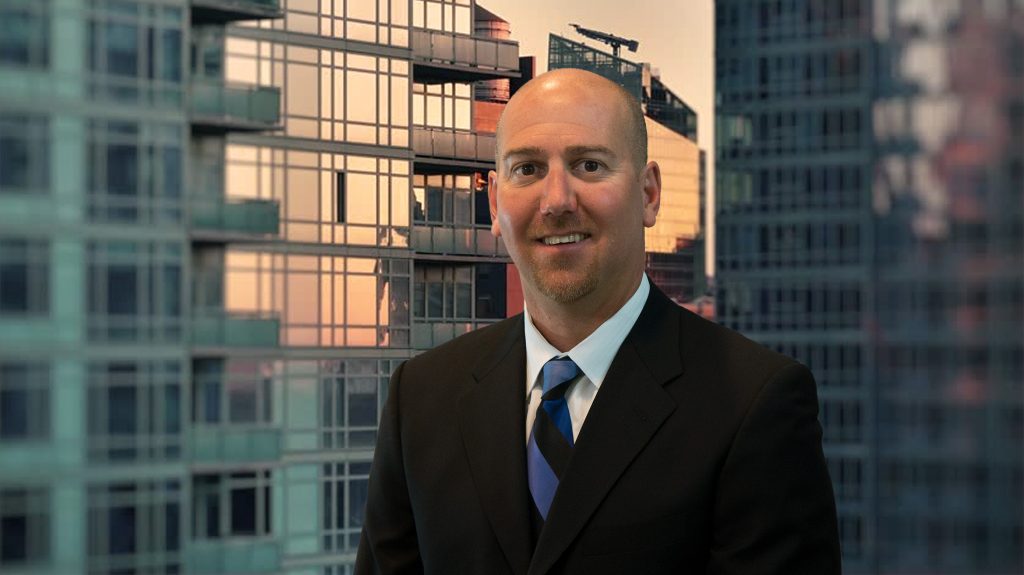 AJ Romano
Sr. VP of Operations
AJ Romano is a high energy executive with twenty (20) years of experience in the security industry in almost every position of management. In his current position at FCS as Senior Vice President, he is primarily responsible for implementation and oversight of large client accounts. He brings to this a demonstrated ability to develop tactical and strategic business plans, reduce operational expenses and improve success. He is adept at developing metrics for both the company and the client to measure performance and value. AJ has an extensive background in project management, budgeting and forecasting, human relations management, negotiation and presentation skills, production and operations management, and managing large staffs in a multi-site, multi-state environment. Prior to joining FCS in 2010, AJ was with Brinks Armored Car for ten years in numerous management positions culminating in his appointment as the District Manager for Central Florida and Louisiana and Regional Vice President for the southeast.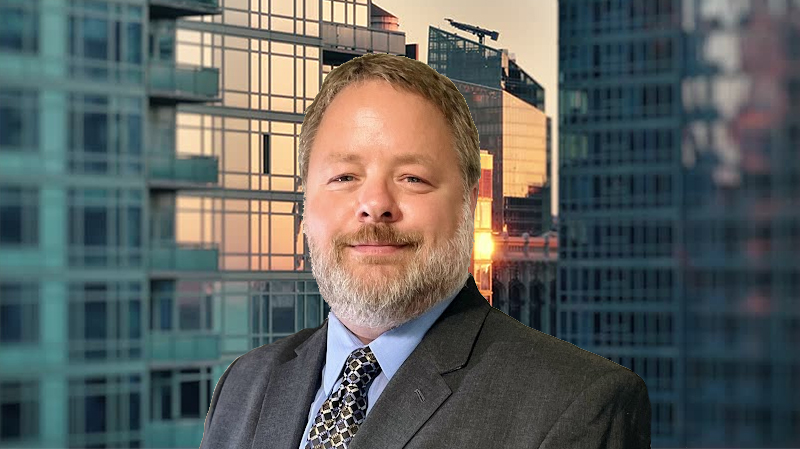 Aaron Sheppard
Sr. VP of Business Development
Aaron has over 25 years of operations and management experience and oversees the business development functions of the company. He holds an MBA from Belhaven University and has worked in the construction, manufacturing, facility management, operations management and corporate real estate industries both as an entrepreneur and an executive for companies such as Ascension Health and Cushman & Wakefield. In his current role he is able to leverage his broad range of experience to grow the company's business portfolio by leveraging the expertise of the FCS team and innovative technology offerings to help our clients solve for their needs now and into the future.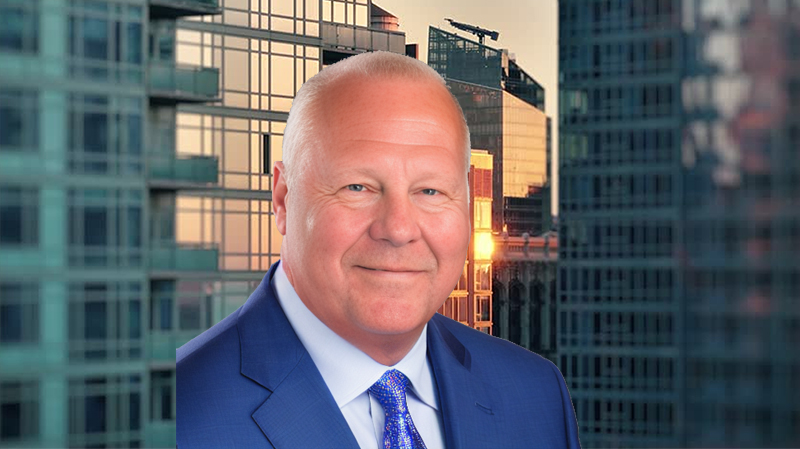 Joe Morosco
Vice President Strategic Implementation
Joe has over than 25 years of experience in the security industry. He spent over 20 years as an expert polygraph examiner and investigative consultant servicing many fortune 100 companies, law enforcement and governmental agencies. An expert in interview and investigative techniques, he also served as an expert witness and guest instructor for law enforcement agencies and academies. Joe also provided employment screening solutions to most of the largest Armored car logistic organizations in the country as well as retail, warehouse and restaurant entities on a national level.
Joe joined FCS in 2015 as VP of Strategic Implementation with the primary role of contract transition and expansion of FCS partners throughout the country. Joes team has transitioned or started over 80,000 hours per week of security coverage primarily in data centers, critical infrastructure and Federal protection. His expertise in security and personnel evaluation has been instrumental in the core values and mission statement of FCS as we continue to grow and expand throughout the U.S.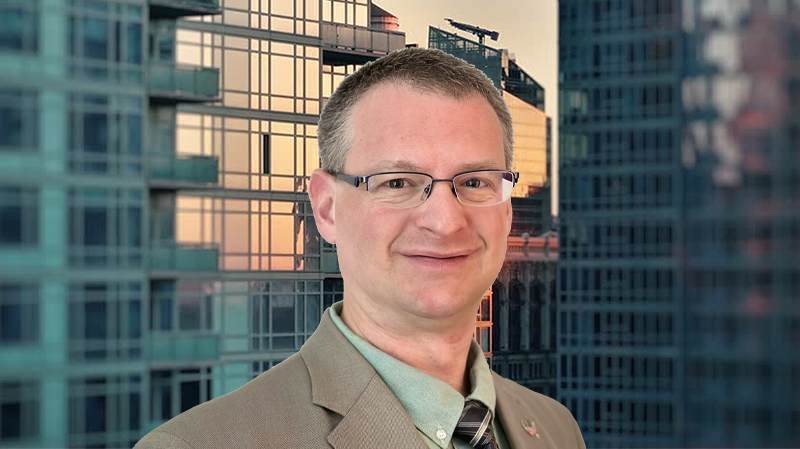 Jeff Hill
VP of National Training and Technology
Jeff has over 20 years of experience in the Law Enforcement and Security fields. He started as a Security Officer in Jacksonville, FL, and then worked in Hotel Management while completing his degree in Criminal Justice/Psychology from the University of North Florida. After graduation he spent 13 years in the United States Secret Service (USSS), and 10 years at Apple before joining First Coast Security. At USSS he focused on investigations, executive protection, security at National Special Security Events, Critical Infrastructure, and Digital Forensics. He spent his last 6 years with USSS leading the Miami Field Office Electronic Crimes Task Force's Digital Forensics Laboratory. At Apple, he was responsible for the team tracking all prototypes worldwide. He also created and grew the team responsible for ensuring both physical and information security at internal contact centers and key Apple consumer facing vendors, including for contact centers, repair facilities, and trade-in and distribution centers.
He came to First Coast Security to guide training operations and strategy along with identification and strategic use of new and existing technologies. His energy and passion for mentoring, training, and strategy are key talents which will elevate training at First Coast Security to the next level. He also has a passion for finding and testing new technologies which will help our clients solve their ever evolving needs.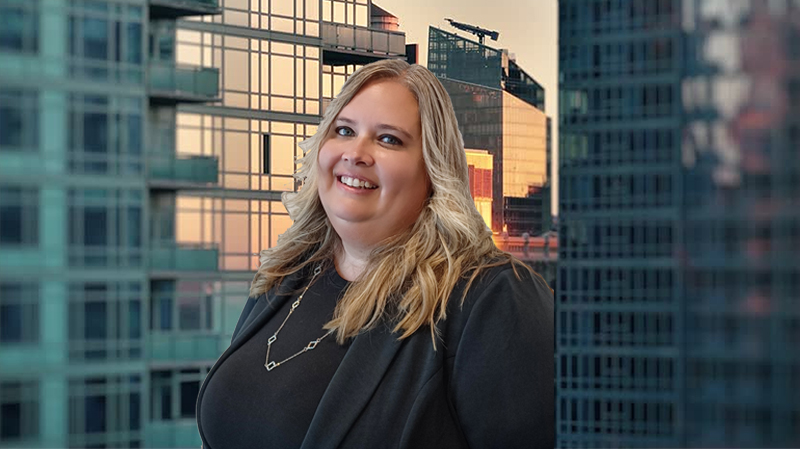 Christine Cumming
Director of Human Resources
Christine brings a unique blend of experience and expertise to her role as the Director of Human Resources. Since joining our company in 2015, she has been an instrumental force in fostering a thriving workplace culture. With over two decades of dedicated service in the field of HR, her knowledge and insights have contributed to the success and growth of our organization. Christine's journey encompasses a background in security operations within our company which enriches her approach to human resources. As the Director of HR, Christine's responsibilities extend across a spectrum of functions. She skillfully manages a team of HR generalists, benefit coordinators, and compliance experts, ensuring the seamless execution of these crucial functions.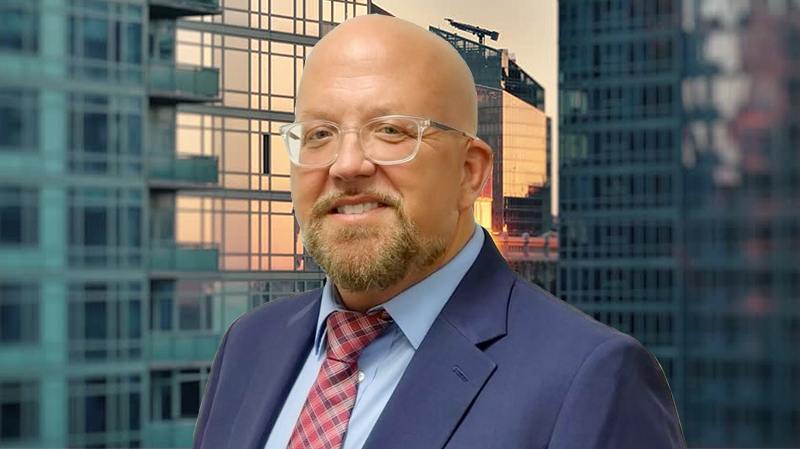 Jonathan Plum
Regional Director
Jonathan started with FCS in Sept 2021 as an Account Manager after relocating to Ashburn, VA from Atlanta, GA. Two years later in 2023, Jonathan was promoted to Regional Director. His favorite aspect of the job is getting to work with so many different people from all over the world since the Greater DC area is a melting pot.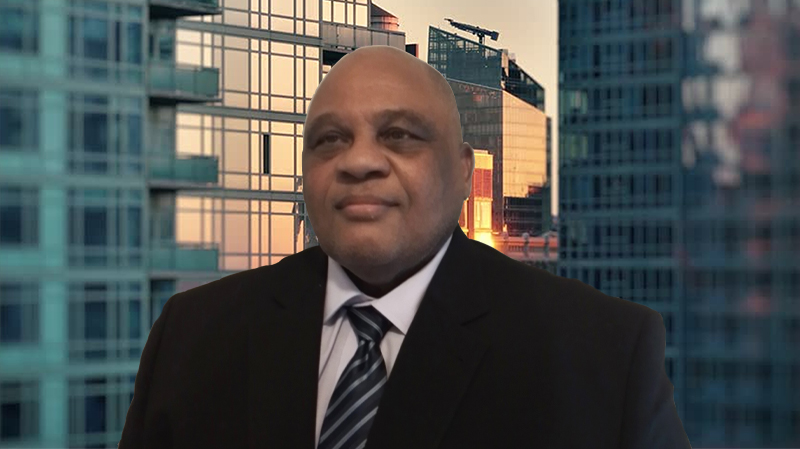 Calvin Meade
Regional Director
Calvin is an experienced security professional with over 30 years of security experience. Calvin is a Graduate of the Va. Academy for Staff development and served as a Team Leader for the Northern Virginia Strike Force. Calvin has overseen various DHS/DOD/-DIA security projects.
He excels in team building and crisis management experience. He has a strong background in security, law enforcement, and military operations with direct budget responsibility for a significant workforce and a record of increasing responsibility. Calvin has a procurement background as well as developing and implementing policies and procedures and assisting in security audits.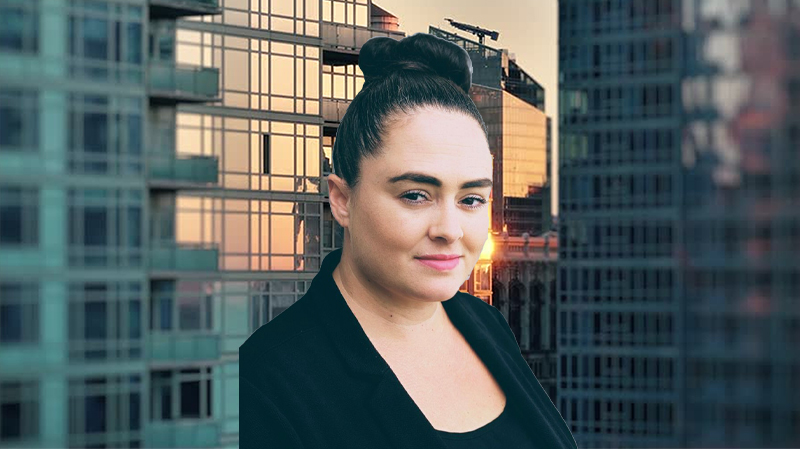 Conni Hull
Regional Director
Conni Hull studied Criminal Justice at Western Oregon University and in 2015 entered into the professional private security industry. Conni has been a Security Operations Manager with FCS for 6 years and her most current role is as our Regional Security Director in our Pacific Northwest market.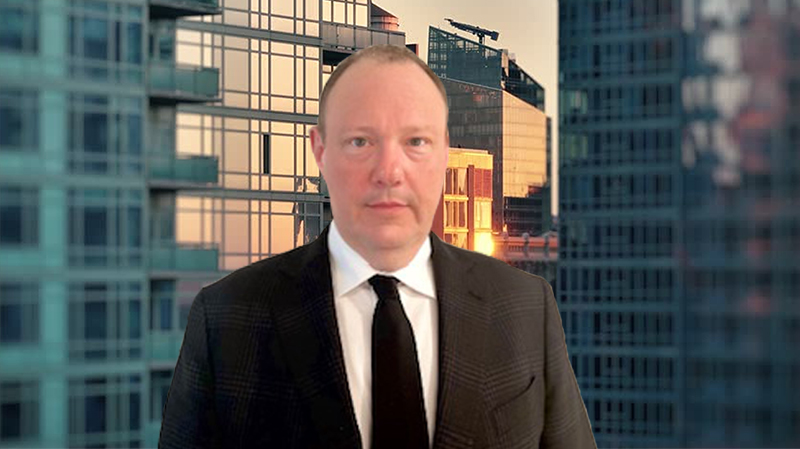 Robert Morison
Regional Director
Robert Morison joined FCS in April 2020 and currently manages the client portfolio for the State of Florida. Rob's focus since he joined FCS has been on providing high quality service to our Florida clients. He has twenty-five (25) years of operational and leadership experience in the security industry and has held multiple management positions, including, Regional Vice President in the Northeast and in Florida, Assistant Director of Retail Services, Director of National Services with a focus on high-end retail clients, and national account executive focusing on domestic growth.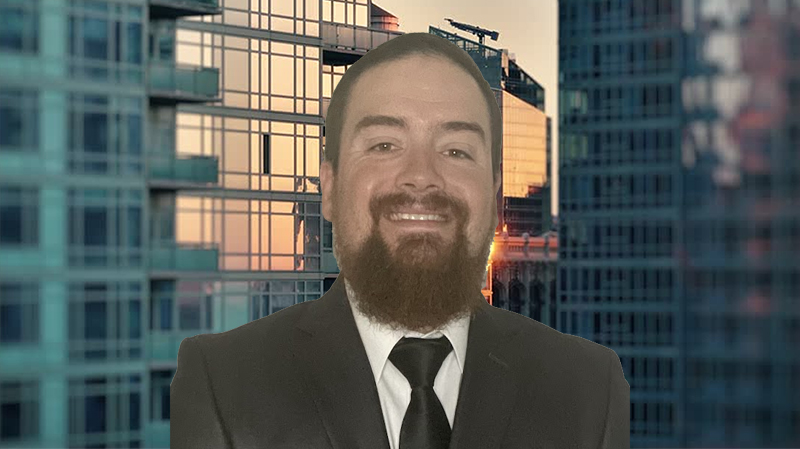 Kenneth Neltner
Regional Director
Kenny Neltner joined FCS in April of 2022 and currently manages the client portfolio for the State of Tennessee while also serving clients in other states. Kenny's focus since joining the team has been embracing culture and implementing it into our officers, supervisors, and overhead staff to provide the best possible quality and value for our clients with continual focus on operational excellence and year over year growth. Kenny has been in security for roughly seven years providing operational leadership and satisfaction to clients within his region. Kenny enjoys working in operations because no two days in a row are ever the same and there are always new challenges to accept and goals to achieve.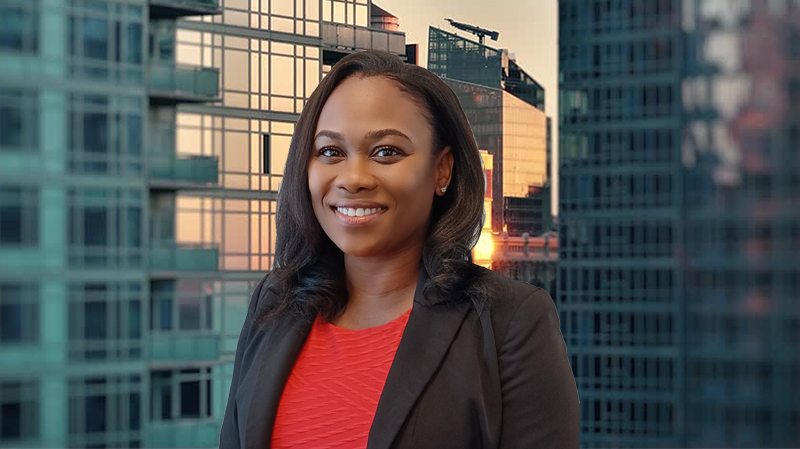 Kimberly Cooper
Accounting Manager
Kimberly is a highly skilled professional with a Bachelor's degree in Business Administration and extensive experience in payroll management. She began her journey with FCS in 2019, bringing with her a wealth of knowledge and expertise gained over a successful 14-year career in the field of payroll. Kimberly is an integral part of our financial team, excelling in various critical roles. She manages our payroll processes, ensuring timely and accurate compensation for our valued team members. She provides essential accounting support, maintaining the accuracy and integrity of our financial records, which also encompasses the management of our accounting systems.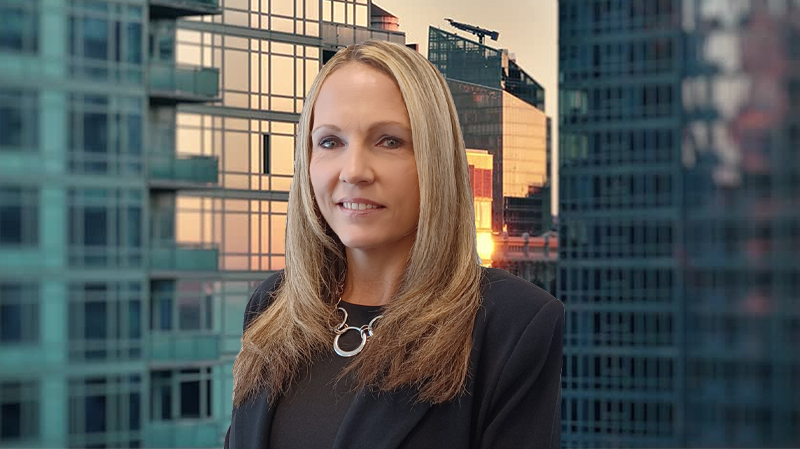 Michelle Hendrix
Finance Manager
With two decades of dedicated service to FCS, Michelle stands as a pillar of expertise and reliability. As the Finance Manager, she oversees the invoicing department and payables with an unwavering commitment to precision and efficiency. Additionally, she processes all government contracts and manages our sales tax obligations, demonstrating her comprehensive understanding of regulatory framework for federal, state and local tax jurisdictions. With an extensive background in our organization, she provides valuable insight and knowledge within the contract security industry.