The People Behind Security
.
At FCS, our Chain of Command is an inverted pyramid. At the very top are the security officers in the field who work for you each and every day. The rest of us work for them.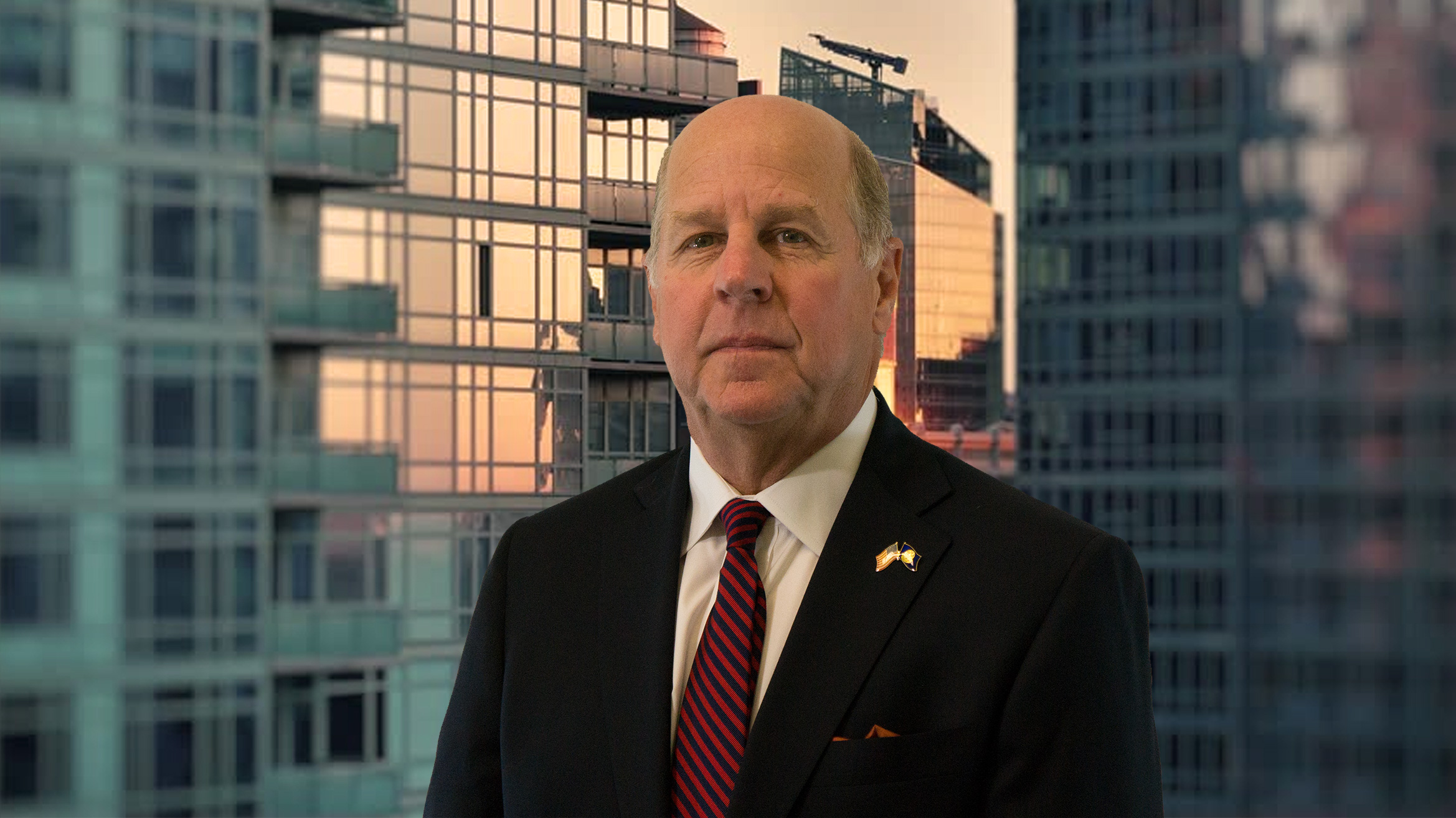 Bland Cologne
Owner and Chair Member
Bland Cologne has over thirty-seven (37) years of experience in law enforcement, intelligence and corporate security. He began his career as a police officer with the City of Falls Church, Virginia Police Department, and continued as a Staff Instructor with the Northern Virginia Criminal Justice Academy. Later, he became a Special Agent with the United States Naval Criminal Investigative Service (NCIS) where he served multiple deployments both overseas and aboard Navy ships. Bland left NCIS to become Director of Corporate Security & Safety for American Express Travel in Florida. In 1992, he started Brandon & Associates, a Jacksonville Private Investigative firm which became First Coast Security Services in 1999. Since that time, FCS has experienced tremendous growth under Bland's leadership by focusing on its core values of service to the customer and concern for its employees.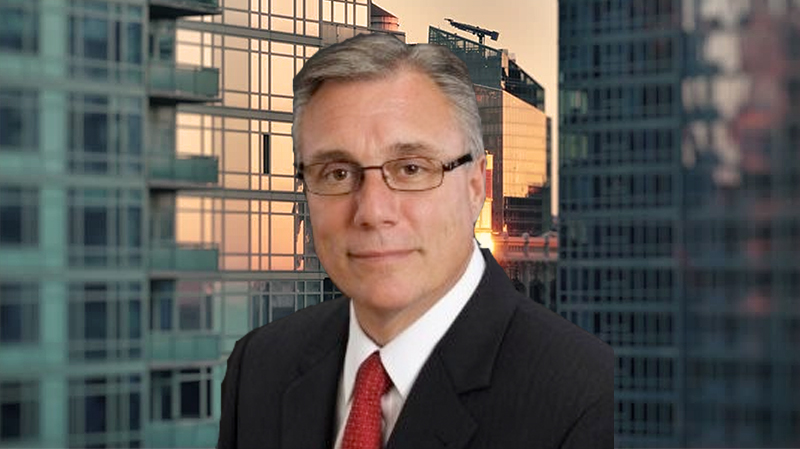 Tim is responsible for all performance and profit/loss functions for First Coast Security. He has been in the contract security industry for over thirty years, during which time he has held multiple senior level management positions. Tim began his career in 1989 with Burns International Security as District Manager. He was promoted to VP, General Manager in 1993, then to Business Unit VP in 1998, and led the integration of Pinkerton and Burns following their 2001 acquisition. Tim then served as Division President at Securitas from 2001-2010, then as CEO of Paragon Systems from 2010-2012. He later served as President as Inter-Con Security Systems, and as Principal at Valensec International, serving the federal market.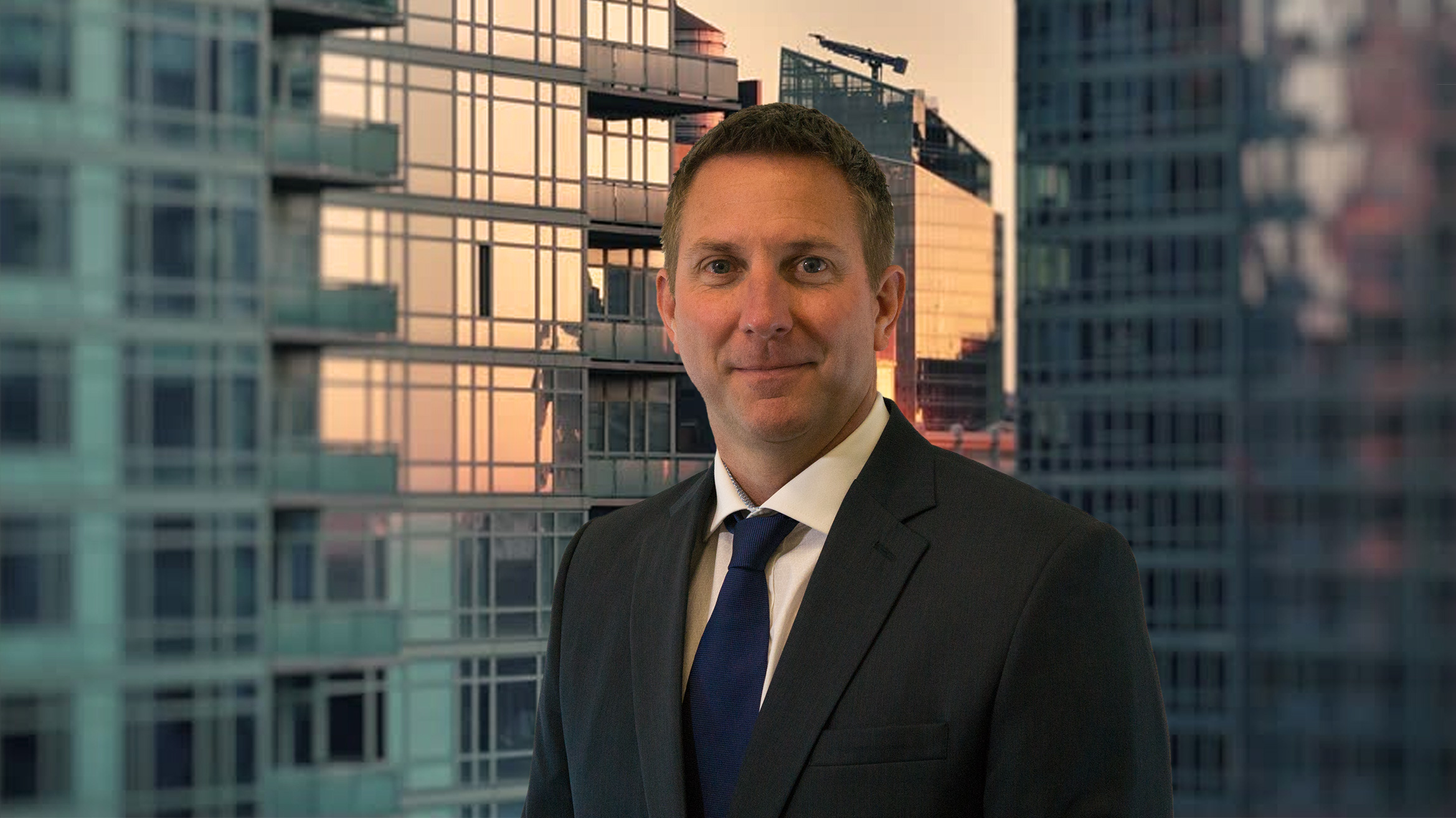 Chris Austin has twenty-four (24) years in the security industry. He began his career in 1994 with Brinks Armored Car. In 1996, he was promoted to Branch Manager for the Jacksonville district. In 1997, he was promoted to City Manager in Orlando, and in 2000, he was promoted to District Manager for the South Eastern United States becoming the youngest person to hold that position. In 2007, Chris was recruited to FCS as the Business Development Manager and was promoted to Vice President in 2008. In 2014, Chris was promoted to Chief Operating Officer and in 2017, Chris was promoted to Chief Administrative Officer, where he is passionately focused on performance, value, and long-term strategy both at FCS and in the industry.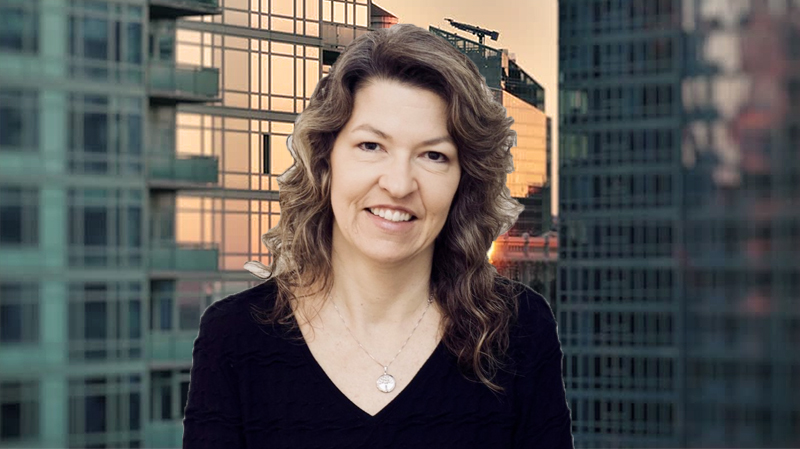 Susan Randolph
Sr. VP of Finance
Susan has over 20 years of corporate finance experience, and oversees the planning, development, implementation, and maintenance of the company's administrative and financial services and departments, supporting and promoting profitable goals and objectives. She also ensures compliance with federal, state, local, and organizational laws, regulations, guidelines, and best practices, including but not limited to tax laws, generally accepted accounting principles (GAAP), federal acquisition regulations (FAR), and cost accounting standards (CAS). Susan has previously served as Sr Fiscal Administrator for the Delaware Department of Labor, and as Assistant Controller/Auditor at the University of West Florida, we she continues to serve as an Instructor.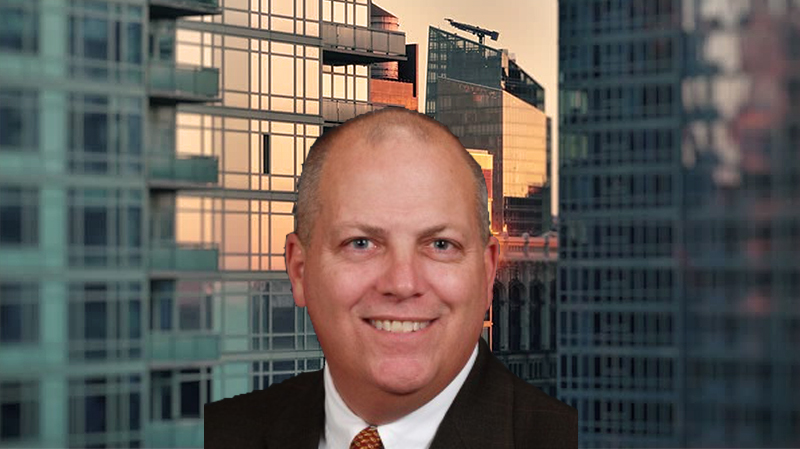 Glenn Guest
Sr. VP of Human Resources
Glenn has a distinguished 30+ year career as a human resource executive, and holds a MA degree from the University of Jacksonville. He began his HR career as a Human Resource Supervisor for Yellow Freight Systems, and later served as Director of Corporate Human Resources for Arnold Transportation Services. Most recently, he served over 15 years as Vice President of Corporate Human Resources at Advanced Disposal Services. In his current role, Glenn provides guidance to management teams in HR matters, directs staff on HR functions, and develops, interprets, and implements policies and procedures according to federal and state laws and regulations. He leads all human resource initiatives – including employee relations, recruitment/retention, staff development, regulatory compliance, HR policies, and benefits administration.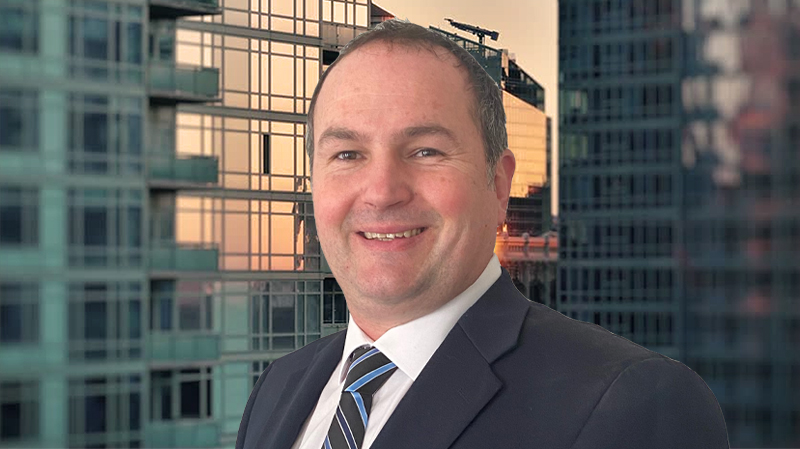 Kyle Smith
Sr. VP of Operations
Kyle has over 25 years of operational leadership experience, and holds an MBA in Finance and Accounting from Madonna University. He previously served for nearly 20 years as District Manager for Iron Mountain in the Great Lakes Region, and later served as General Manager for GardaWorld's Southeastern Division. He was most recently Vice President of Travel Division Operations at RGIS in North Carolina. In his current role, Kyle plans, directs, coordinates, mentors and oversees all operational staff in our Mid-Atlantic and Western Regions, ensuring development and implementation of efficient operations, cost-effective systems, and healthy organizational culture to meet our client's current and future needs.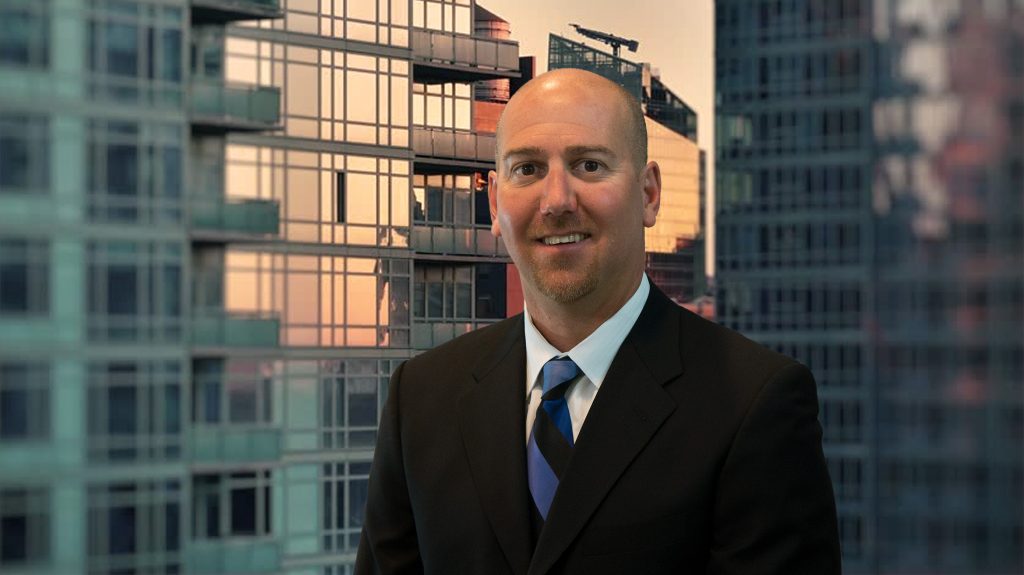 AJ Romano
Sr. VP of Operations
AJ Romano is a high energy executive with twenty (20) years of experience in the security industry in almost every position of management. In his current position at FCS as Senior Vice President, he is primarily responsible for implementation and oversight of large client accounts. He brings to this a demonstrated ability to develop tactical and strategic business plans, reduce operational expenses and improve success. He is adept at developing metrics for both the company and the client to measure performance and value. AJ has an extensive background in project management, budgeting and forecasting, human relations management, negotiation and presentation skills, production and operations management, and managing large staffs in a multi-site, multi-state environment. Prior to joining FCS in 2010, AJ was with Brinks Armored Car for ten years in numerous management positions culminating in his appointment as the District Manager for Central Florida and Louisiana and Regional Vice President for the southeast.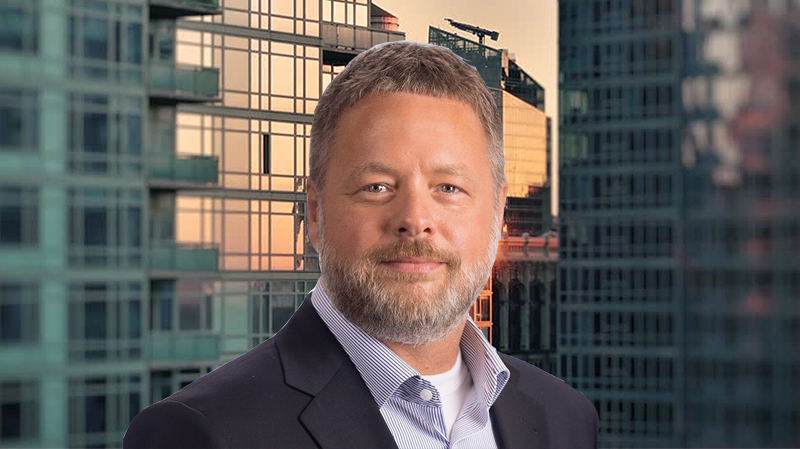 Aaron Sheppard
Sr. VP of Business Development
Aaron has over 25 years of operations and management experience and oversees the business development functions of the company. He holds an MBA from Belhaven University and has worked in the construction, manufacturing, facility management, operations management and corporate real estate industries both as an entrepreneur and an executive for companies such as Ascension Health and Cushman & Wakefield. In his current role he is able to leverage his broad range of experience to grow the company's business portfolio by leveraging the expertise of the FCS team and innovative technology offerings to help our clients solve for their needs now and into the future.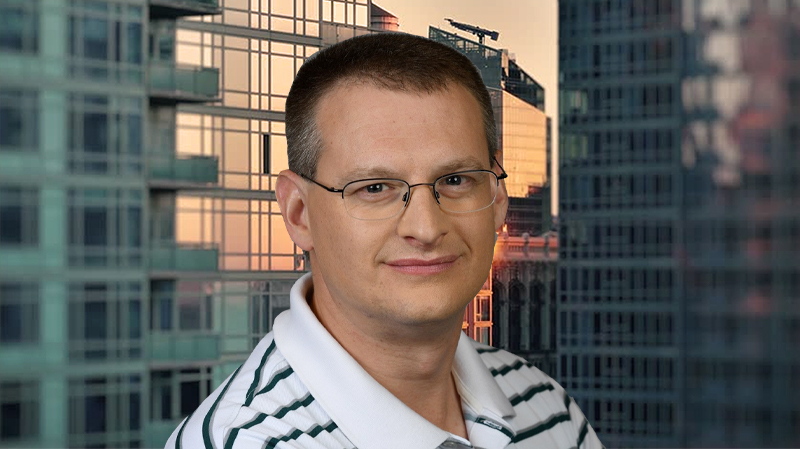 Jeff Hill
VP of National Training and Technology
Jeff has over 20 years of experience in the Law Enforcement and Security fields. He started as a Security Officer in Jacksonville, FL, and then worked in Hotel Management while completing his degree in Criminal Justice/Psychology from the University of North Florida. After graduation he spent 13 years in the United States Secret Service (USSS), and 10 years at Apple before joining First Coast Security. At USSS he focused on investigations, executive protection, security at National Special Security Events, Critical Infrastructure, and Digital Forensics. He spent his last 6 years with USSS leading the Miami Field Office Electronic Crimes Task Force's Digital Forensics Laboratory. At Apple, he was responsible for the team tracking all prototypes worldwide. He also created and grew the team responsible for ensuring both physical and information security at internal contact centers and key Apple consumer facing vendors, including for contact centers, repair facilities, and trade-in and distribution centers.
He came to First Coast Security to guide training operations and strategy along with identification and strategic use of new and existing technologies. His energy and passion for mentoring, training, and strategy are key talents which will elevate training at First Coast Security to the next level. He also has a passion for finding and testing new technologies which will help our clients solve their ever evolving needs.