Authentication & Identification
Technology
FCS's Partnership With Real Networks & Gate Sentry Allows Our Clients To Use:
Video Access Control Devices & Apps To Improve Security While Cutting Costs
…
The rapid expansion in security technology capabilities, together with a decline in the cost of technology has made it appropriate for use in augmenting the security posture of your operation. We integrate technology into security for one reason – to make protecting your interests more efficient and effective than it was before the technology existed. Thus FCS has partnered with Real Networks to integrate their SAFR Computer Vision Access Control Devices and with Gate Sentry to integrate their Access Control Devices into our service offerings. This approach will help FCS protect your assets better while reducing security costs for our clients.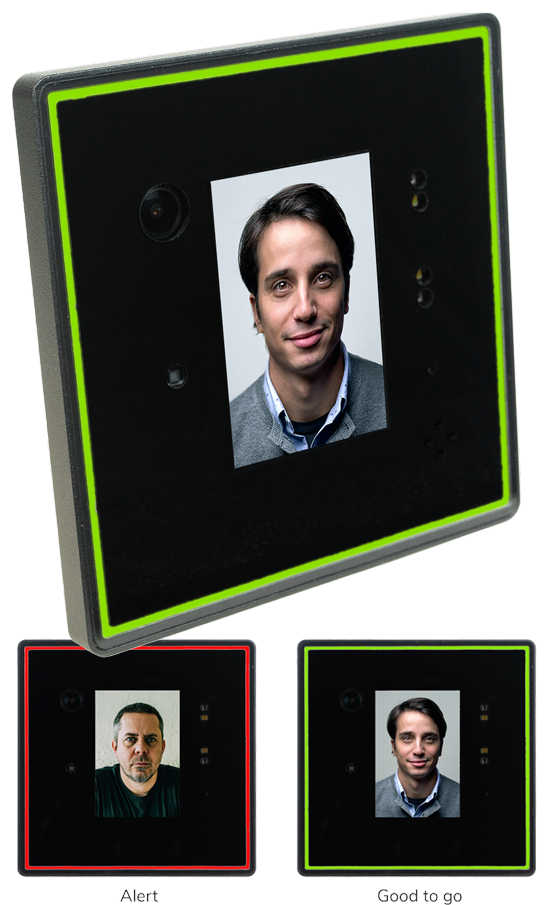 Works indoors and /outdoors

Works in extreme lighting

Authenticates users in seconds

Authenticates up to 30 individuals per minute

Two-way audio for intercom and voice reminders
Easy integration with Wiegand and OSDP compatibility

Embedded algorithm for fast and accurate operation

Self-enrollment for users

Touchless access to doors

Real-time reporting and auditing

Grant/revoke access instantly
FCS Can Improve Your Security With SAFR
FCS now delivers the best combination of facial recognition, computer vision and image capture technologies to meet an extremely broad range of mainstream access control and workforce management applications without compromise.
Improve Accuracy in Milliseconds
SADR case studies have shown up to 99.87% facial recognition accuracy in 100 millisecond speed,
FCS can utilize SAFR's industry leading technology to improve your security while reducing man hours thus lowering the cost for FCS to protect your assets.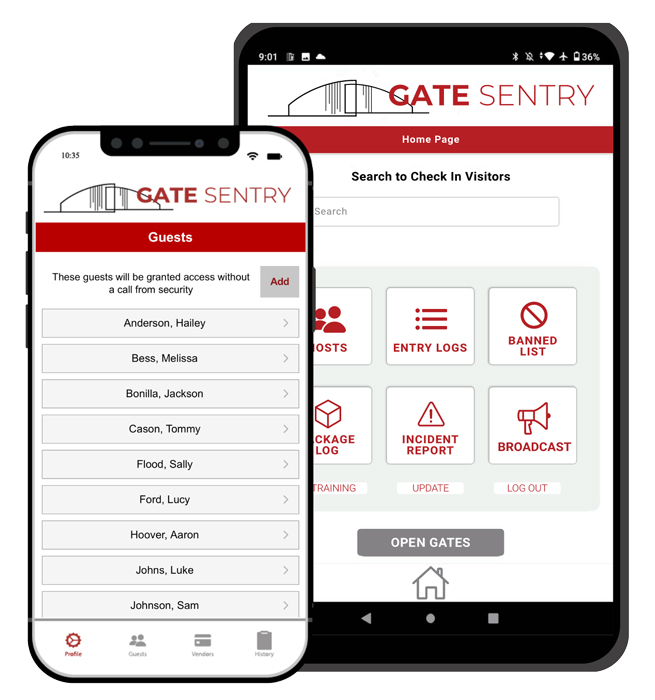 The Benefits For Residents:
Access – Open the gate from a mobile device anywhere at anytime

Notification – Receive text or email notifications for incoming visitors

Compatible – Compatible with all phone types

History – Visitor and vendor history access list on the Solo App

Manage – Add or remove guests on mobile app or computer
The Benefits For Security Officers:
Accurate Information – Accurate visitor & vendor information

List – All process are accessible through a singular tablet

Streamline Access – Receive text or email notification for incoming Vendors & Visitors

Streamline Access – Streamlines visitor and guest access into property

Log time – If necessary, it only takes 10 seconds to log a visitor

Productivity – Improves guard productivity and efficiency
FCS Can Improve Security & Resident Satisfaction
FCS now delivers the best in simplifying communication between gate staff and residents. Security personnel can quickly verify guest identity through image capture or pre-recorded ID, grant access to authorized visitors and send arrival notifications to residents via text messages or email.
FCS utilizes Gate Sentry's industry leading technology to significantly reduces property manager and security officer workload which reduces man hours thus lowering the cost for FCS to protect your assets.
Service Areas &
Office Locations
FCS Security Services, Inc. is comprised of approximately 3,000+ security professionals, headquartered in Jacksonville, Florida and deployed in 23 states and the District of Columbia. Servicing approximately 80 different clients with 4 million hours of services.
Click to see state level security information.